MD enthusiast DirtFishing conducted a wide-ranging Minelab Equinox 800 test. It's really a valuable knowledge for all owners of this detector that will enable them not to waste time on experiments.
For example, in which search program and at which frequency is the Minelab Equinox 800 able to locate silver at its max depth? Or, if the speed is increased as far as it can go, how will it decrease your machine's detection depth?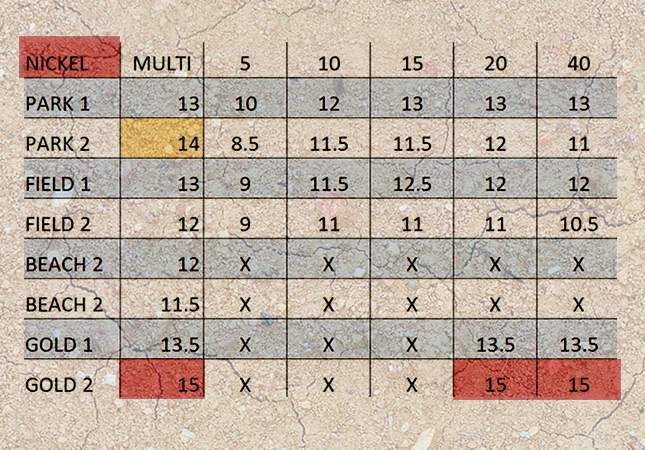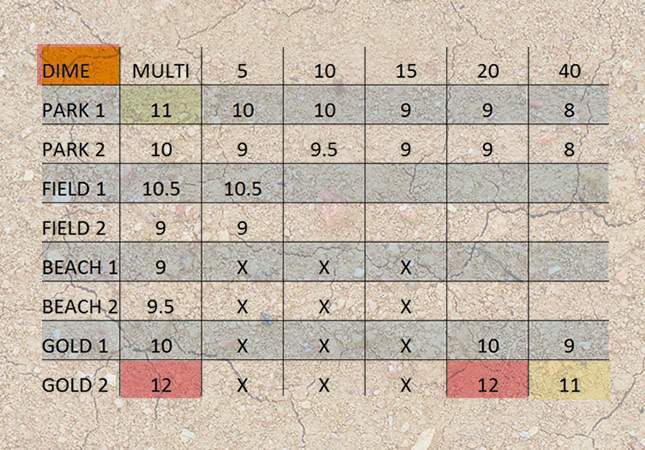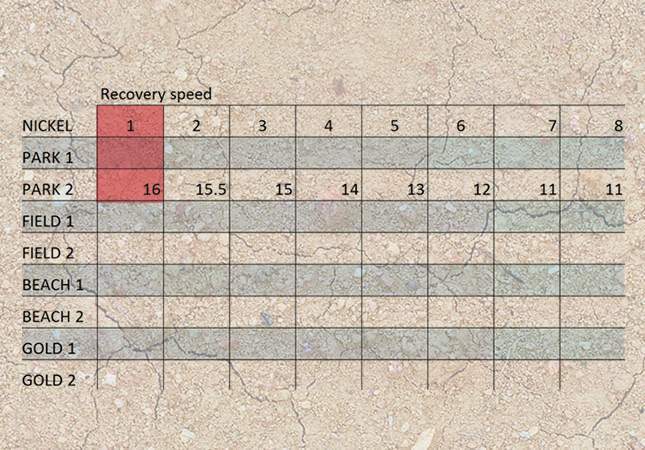 Anyway, if you already own the Equinox 800 or are going to buy it, these are the 3 must-know tables for you.
---