In 2016, XP Metal Detectors, the French manufacturer, managed to surprise the metal detecting world with their wireless probe. It's when you can hear the pinpointer's audio response right in your headphones or you can make adjustments by using the detector's control panel. But a much more awesome thing is an ability to remotely activate the alarm mode if your unit is lost. Now it's 2018, and Garrett, the US manufacturer, has announced its new product – a wireless Garrett PRO Pointer AT Z-Lynk probe. Who would have thought it! In your opinion, will this pinpointer cost more or less than its donor?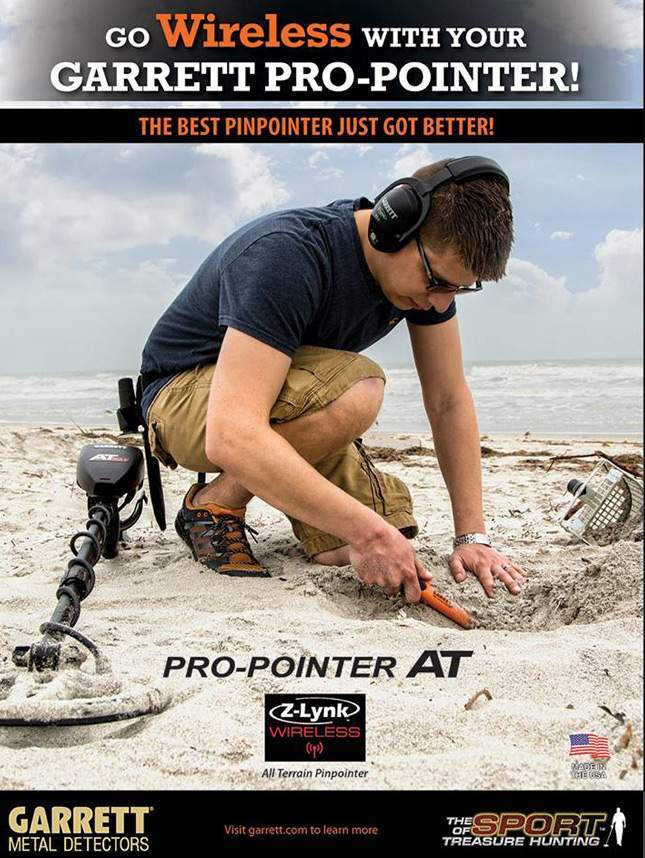 The Garrett PRO-Pointer AT Z-Lynk. In terms of its specs and features, it's a usual Garrett PRO-Pointer AT. The difference lies in the fact that a new pinpointer has a wireless Garrett Z-Lynk
 technology.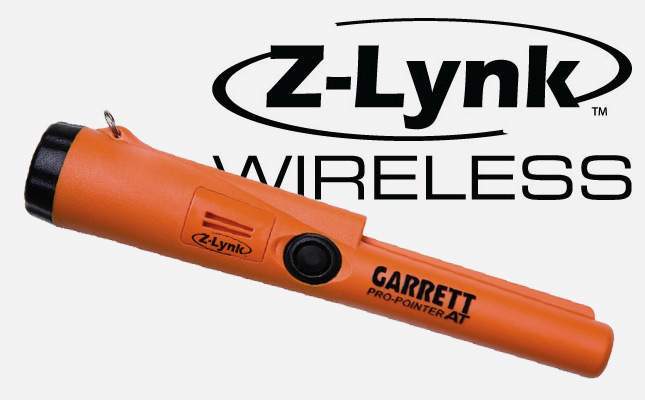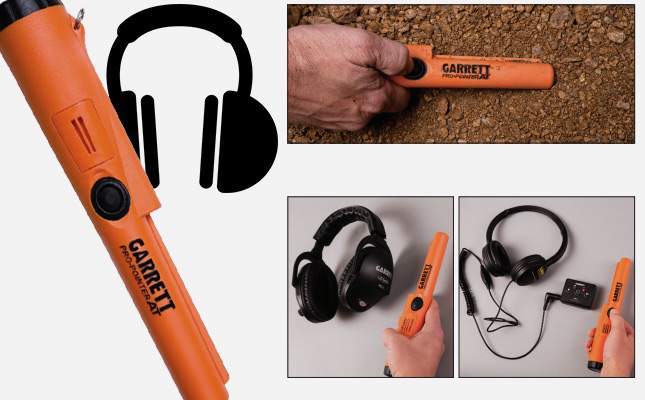 There are three options for dealing with the Garrett PRO-Pointer AT Z-Lynk.
Option 1: using it as a usual pinpointer.
Option 2: using Garrett's wireless headphones with a Z-Lynk technology
– e.g., it may be the Garrett MS-3 ones.
Option 3: is when the usual wired headphones are connected to the wireless Garrett Z-Lynk module
(adapter) which in its turn interacts with the probe.
Learn More at http://md-hunter.com/garrett-pro-pointer-at-z-lynk-wireless-pinpointer-new-2018/
---